News
Posted by Store Admin on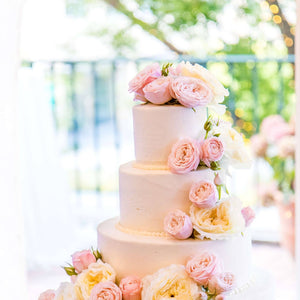 Summer is the season for weddings and let us make it easier for you! This Bridal gift guide is sure to help you give the bride and groom a gift they will cherish forever. Something that is so important to us when giving a wedding gift is making sure that it is something the happy couple will love forever. We love pulling out a serving tray, looking at a picture frame, or smiling at a house planter because it reminds us of the person who gave it to us. That is the goal when you gift a Hailey Home piece.
Posted by Store Admin on
We know how much you love your 
Hailey
 Home board, so we want you to keep it forever! In order to do that, you have to take proper care of wooden cutting boards. It's not a lot of work, and you don't have to do this daily or even weekly! About once every three weeks, take some time to care for your 
Hailey Home
 cutting board. 
---