News — Gift Guide
Posted by Store Admin on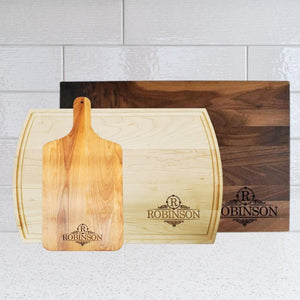 We're so excited to be offering these new bundles as an opportunity to save a few bucks when gift shopping for the graduate, the hostess, the bride… or yourself! You can find all the bundles here, so check them out and see which one fits your life best! 
Posted by Store Admin on
Did you know you have a chance to win a Hailey Home bundle, oftentimes featuring other brands we love, each month!? We love getting to share the love with all of our amazing customers by running these giveaways! These sweepstakes are open to all of our customers, with no purchase necessary, every month (!!!) and you can enter up to 3 times! 
Posted by Store Admin on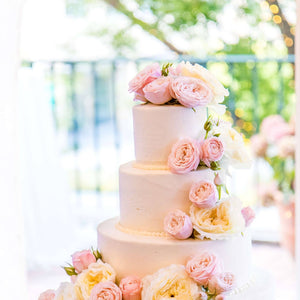 Summer is the season for weddings and let us make it easier for you! This Bridal gift guide is sure to help you give the bride and groom a gift they will cherish forever. Something that is so important to us when giving a wedding gift is making sure that it is something the happy couple will love forever. We love pulling out a serving tray, looking at a picture frame, or smiling at a house planter because it reminds us of the person who gave it to us. That is the goal when you gift a Hailey Home piece.