News — Holidays
Posted by MTV Digital Marketing on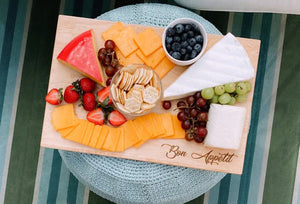 With summer is upon us, it's time to embrace the vibrant flavors and colors of seasonal fruits in your charcuterie board creations.
Posted by Store Admin on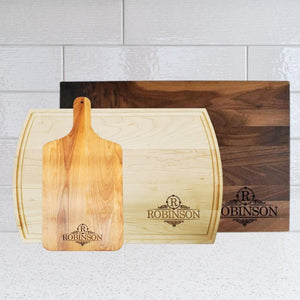 We're so excited to be offering these new bundles as an opportunity to save a few bucks when gift shopping for the graduate, the hostess, the bride… or yourself! You can find all the bundles here, so check them out and see which one fits your life best! 
Posted by Store Admin on
Did you know you have a chance to win a Hailey Home bundle, oftentimes featuring other brands we love, each month!? We love getting to share the love with all of our amazing customers by running these giveaways! These sweepstakes are open to all of our customers, with no purchase necessary, every month (!!!) and you can enter up to 3 times!